Taking a Look at The Latest Contact Lens Trends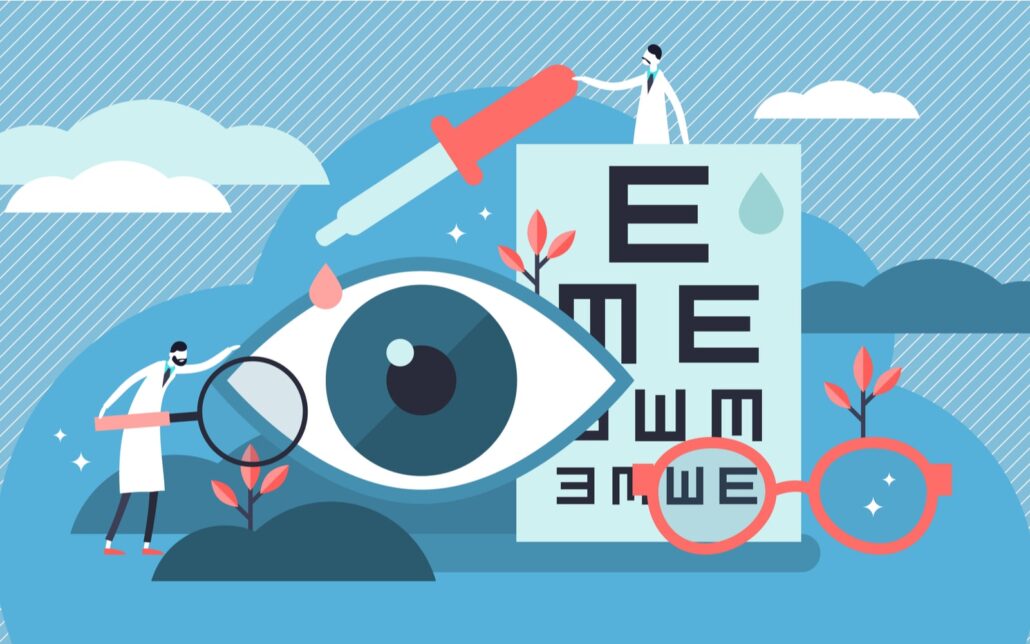 Because of the rising issue of eyesight problems today, more and more people are seeking out contact lenses as a more permanent solution. The increased occurrence of visual impairments has led many companies in the global market to manufacture products to help expand practice solutions and treat eye disorders. Approximately 1.3 billion people were diagnosed in 2018 with some eye disorder, and through medical advancements in technology, the global market has resulted in newer trends to not only help resolve these eye disorders but also give people better access to vision technology today.
The Top 4 Trends Found In Optometry
With the increasing prevalence of eye disorders, including glaucoma, macular degeneration, diabetic retinopathy, and cataracts, contact lenses have become one of the most highly demanded products out there to help treat the symptoms of these diseases. However, contact lenses are more often used to treat vision problems such as farsightedness, nearsightedness, and astigmatisms. Because of the increasing demand for these products, there has also been an influx of trends within the eye care industry. These trends include:
Hybrid Lenses: In recent years, hybrid lenses have been in development. Hybrid lenses are a combination of soft lenses and RGP lenses. These types of lenses are primarily used for treating rarer conditions such as presbyopia and astigmatisms and help provide stable vision. These lenses are also used by athletes due to their ability to be stable during rigorous activity.
Hydrogel Materials: Contact lenses are now being made with hydrogel materials which allow for more oxygen flow to the eye compared to contacts made with polymer materials. Because of these new materials, these contact lenses can help treat conditions such as corneal hypoxia, allowing more oxygen to reach the eyes and help prevent symptoms of blurry vision, excessive tearing, and scratchy feeling along with the cornea.
E-Commerce Contact Platforms: One of the biggest trends to hit any industry is the transition from in-store shopping to online shopping; more people are shopping on e-commerce platforms for their contact lenses. Because of the increase in e-commerce platforms, more people are now shopping for contact lenses online, and this will continue to shift more favorably due to the convenience of online deliveries.
Spherical Lenses: People diagnosed with near-vision impairments, including presbyopia and myopia, would need spherical lenses to help correct their vision. Over 826 million people are diagnosed with near vision impairments, including those with low-level astigmatism. Hence there will most likely be a demand for spherical lenses in the future.
The Prevalence of Eye Disorders and Vision Awareness
As more contact lens manufacturers develop new technologies, many optometrists and medical providers have begun initiating awareness programs for eye disorders. Conditions like myopia and diabetic retinopathy need awareness and help provide better solutions to these conditions through prevention programs and regularly address the issues revolving around these conditions. Through this form of awareness, more people will be able to schedule appointments with their eye doctor and be aware of the factors affecting their eye health, including lack of nutrition, smartphone devices, and genetic diseases.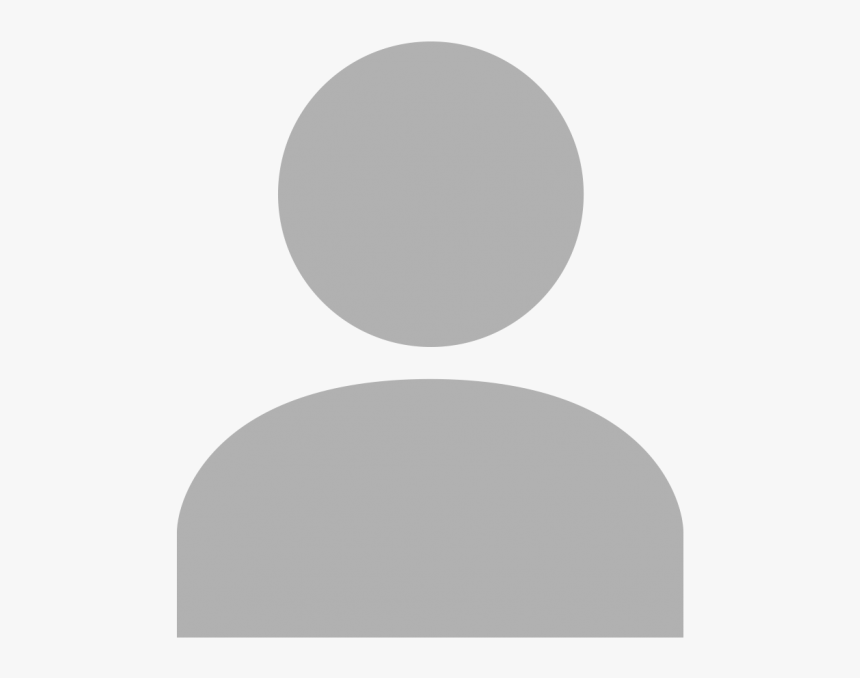 Dr. Paul D. Trapeni JrAt The Optical Shoppe, we're dedicated to optometry excellence under the guidance of Dr. Paul D Trapeni. Serving the Smyrna community since 1989, Dr. Trapeni is a trusted member of the community, bringing general and specialized optometry care to individuals and families throughout the area.