How Often Should You Get An Eye Exam?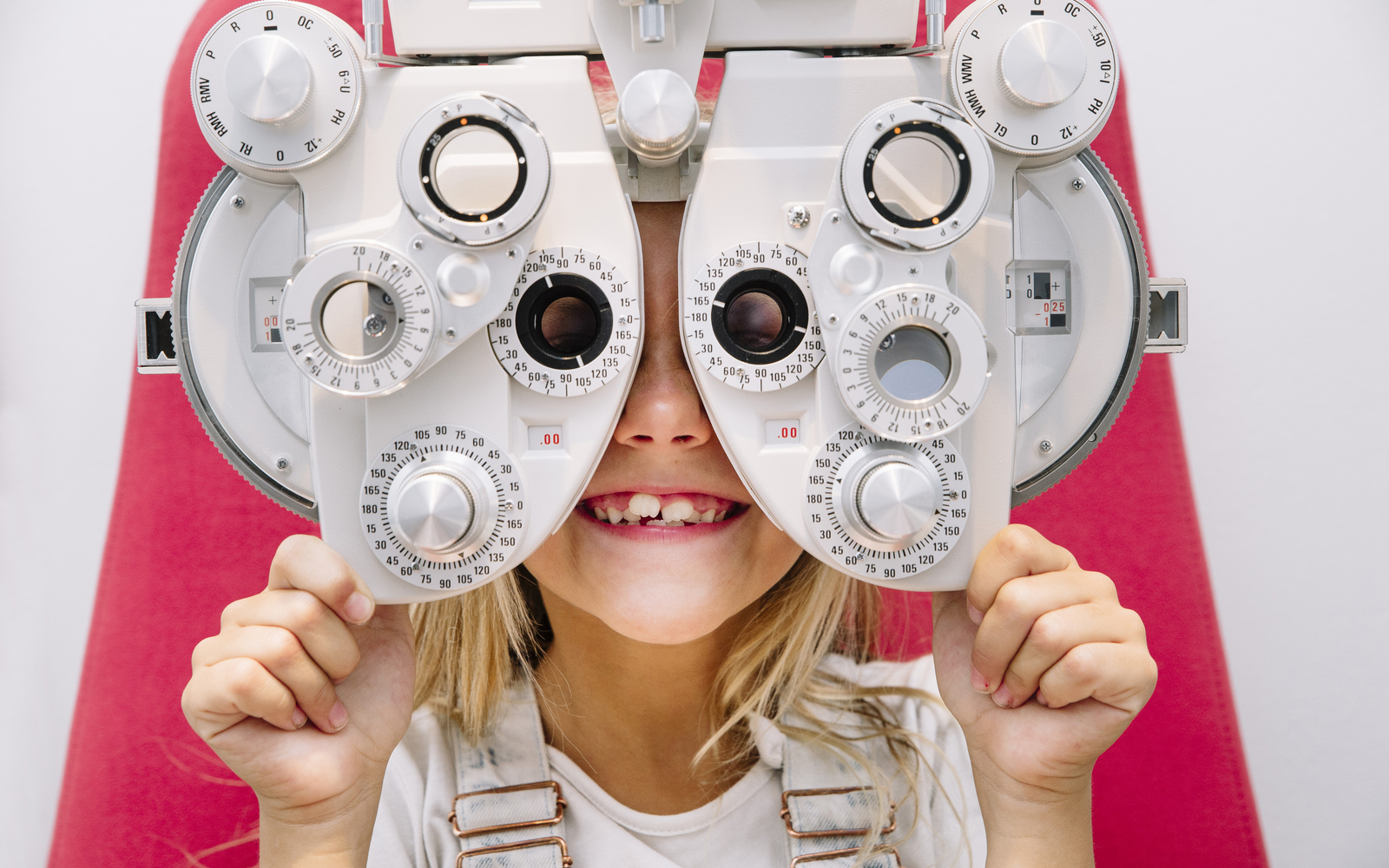 While one would think that the need to visit your optometrist may be incredibly clear, our brain's incredible ability to adapt can make it challenging to be sure. Our mind adapts rapidly to changes in vision, accommodating your new optical reality to help you keep seeing clearly. In those moments where the change is not sudden or drastic, you may believe that your vision remains unaltered. The truth at the core of the matter may be that a new prescription is necessary even when you think you see just fine. As a result you may need a visit to the optometrist sooner than you think.
Age Matters
The first time you get your eyes checked should be at six months, unless there are signs that trouble may be already present. The next time you should have their vision tested is right before they enter kindergarten. If all comes up well during those two visits, their next visit to the optometrist can wait until they're 20 years of age if no new symptoms develop. If vision issues are present then they should visit their optometrist once every six months to update their prescription. Even in cases where they don't demonstrate symptoms, a visit to the optometrist is suggested once every two years at minimum.
How Will I Know My Child Needs To See The Optometrist
There are a few clear signs that your child may be experiencing eye-strain. Keeping an attentive eye out for these symptoms will let you know when to take your child in for an optometry visit. These symptoms include:
Rubbing or blinking of the eyes occurs frequently
They'll wink one eye to help them focus
They tilt their head to one side
They get fatigued easily or develop headaches
Double vision complaints
Putting face close to, or very far from, reading material
These are just some of the symptoms to watch for in young children.
More Frequent Visits Are Necessary As We Age
Starting at age 20, it's essential that you see your optometrist at least once every two years, even if you aren't experiencing any vision issues. More frequent visits are often necessary if you have any active vision issues, with at least one visit a year being suggested. At the age of 65 visiting your vision specialist once a year is standard for everyone, more frequent visits may be called for depending on the details of your optical health.
If you're ready for your next optical appointment its time to reach out to The Optical Shoppe in Smyrna, TN. Under the guidance of Dr. Paul Trapeni, Jr, our staff works hard to provide exceptional optical care to our patient family. Paying careful attention to your eyes can help ensure that they continue to remain in excellent health and provide clear vision throughout your life. Don't let yourself lose precious eyesight by not visiting your optometrist, schedule an appointment today and join The Optical Shoppe's patient family! We are excited to welcome you at our Smyrna, TN office!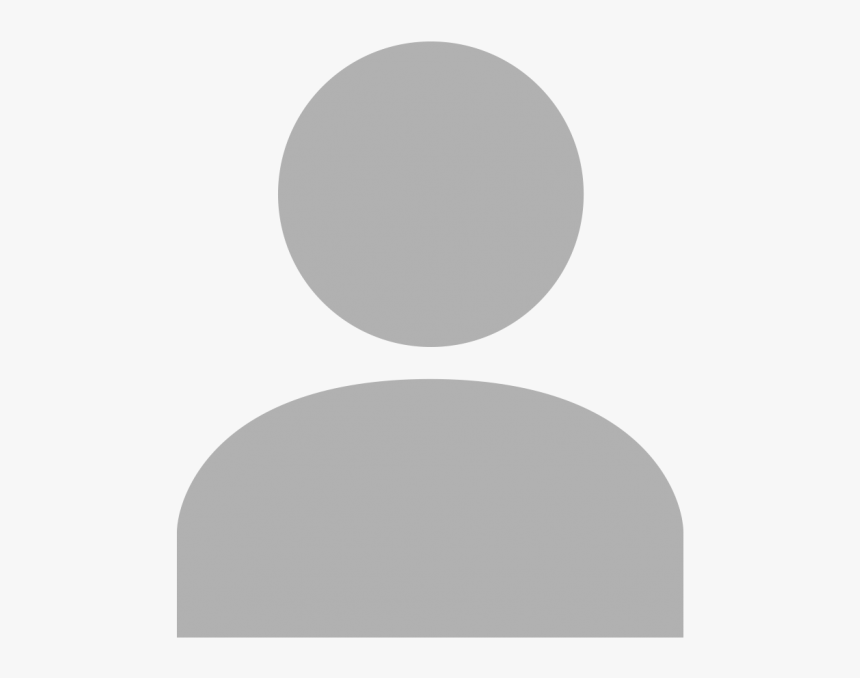 Dr. Paul D. Trapeni JrAt The Optical Shoppe, we're dedicated to optometry excellence under the guidance of Dr. Paul D Trapeni. Serving the Smyrna community since 1989, Dr. Trapeni is a trusted member of the community, bringing general and specialized optometry care to individuals and families throughout the area.