Get Contact Lenses from The Optical Shoppe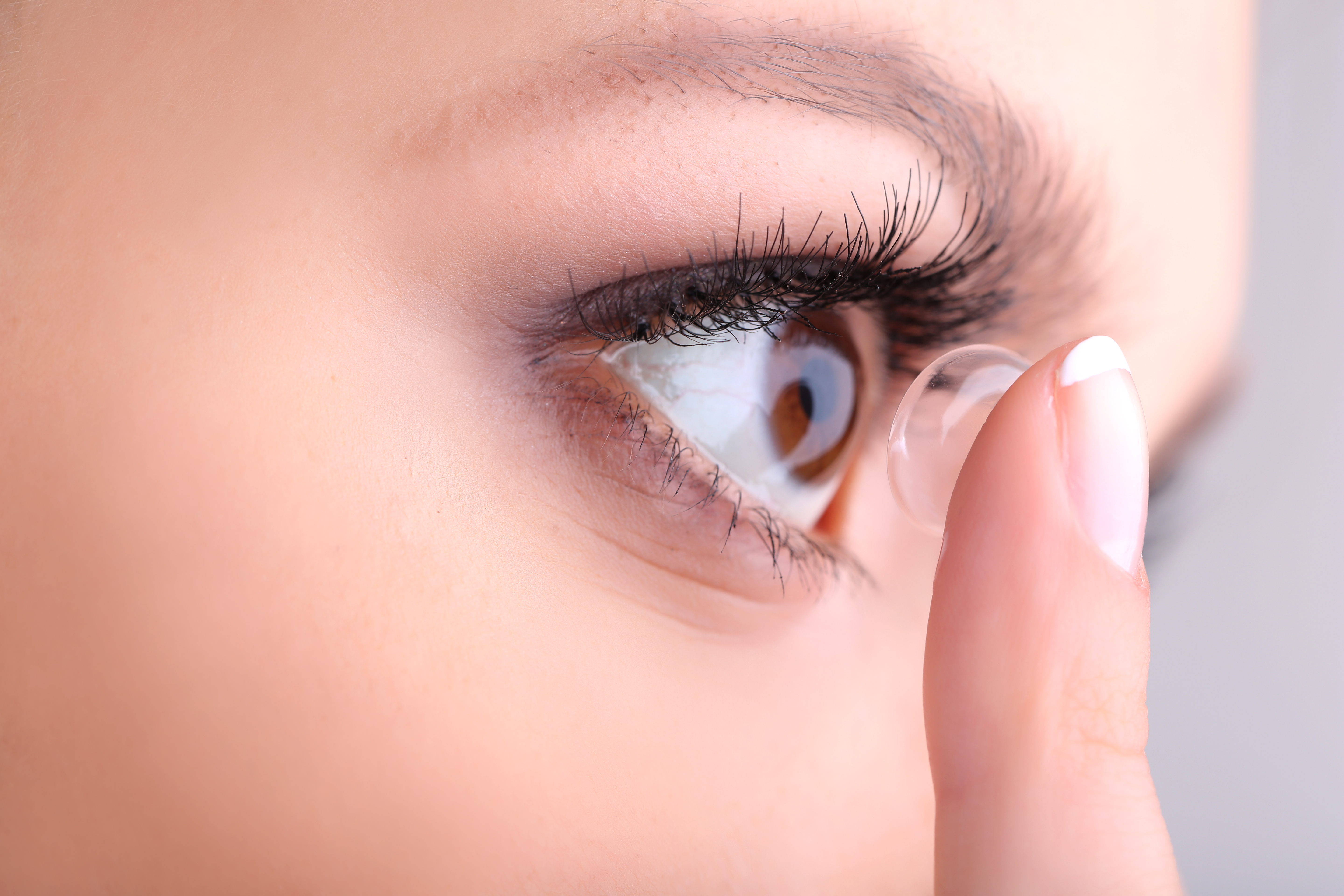 If you or a loved one is self-conscious when it comes to wearing glasses, then contact lenses may be just the thing for you. With all of the modern technologies available, you are guaranteed to find a pair or two that gives you the perfect eyesight you need in a discreet manner. You are the only one who has to know you are wearing them. As far as the average person is concerned, they will never know you are wearing contact lenses unless you tell them. If you have vision problems, you already know that doing nothing about them is NOT an option. Therefore, contact lenses are a viable and practical solution for you.
Why Choose The Optical Shoppe?
If you live in or near Smyrna, TN, make it a point to stop in and see Dr. Paul Trapeni Jr. Dr. Trapeni has served his community for more than 25 years and is certified in the management and treatment of ocular disease. He is a proud member of the Tennessee Association of Optometric Physicians. Dr. Trapeni is an expert in lenses for patients that are difficult to fit when it comes to finding just the right prescription. Not only does The Optical Shoppe offer contact lens services and fittings, but they have an on-site laboratory where they literally craft each and every patient's lenses specifically for them.
Did you know that the most effective way to alleviate eye disorders is via regular eye examinations? This is absolutely true! When you choose Dr. Trapeni as your Smyrna Optometrist, in addition to getting top quality lenses, he can become your go-to person for eye care. At The Optical Shoppe, you will receive a full array of professional and diagnostic services for any or all members of your family. Why wait? Call Dr. Trapeni today and begin your journey towards improved eyesight.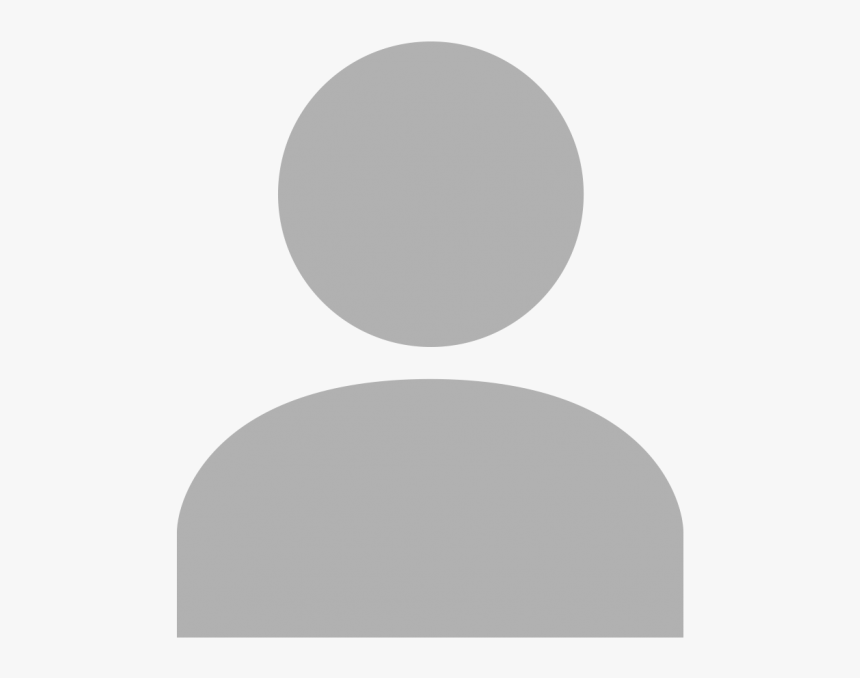 Dr. Paul D. Trapeni JrAt The Optical Shoppe, we're dedicated to optometry excellence under the guidance of Dr. Paul D Trapeni. Serving the Smyrna community since 1989, Dr. Trapeni is a trusted member of the community, bringing general and specialized optometry care to individuals and families throughout the area.